<!.....Starting link to K.E.K. GEMS INTERNATIONAL.........!>
<!.....ending link to K.E.K. GEMS INTERNATIONAL............!>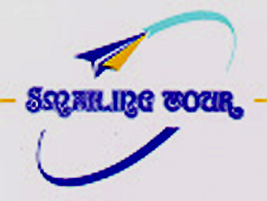 The story of SMAILING TOUR


Jl. Majapahit 28, Jakarta 10160, Indonesia
Phone:(62-21) 380-0022 Fax:(62-21) 344-1877 email: ed250940@rad.net.id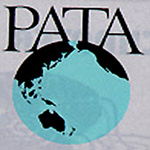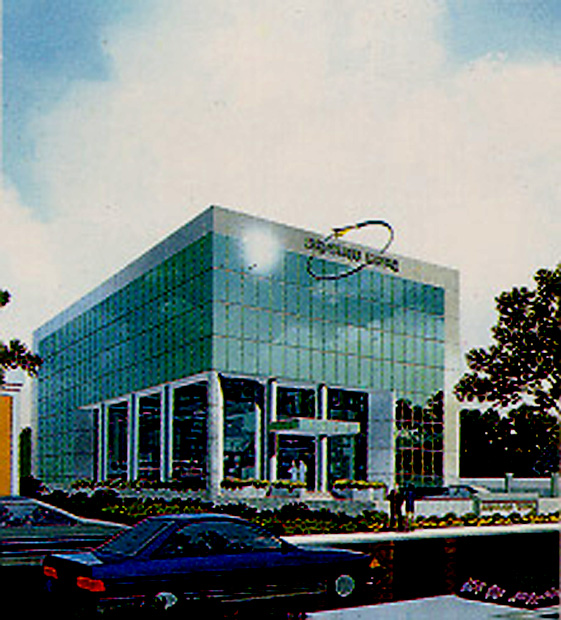 Smailing Tour was established on the 10th July 1976. The word "Smailing" was purposely written that way to adapt the spelling of the Indonesian pronounciation. The company started their business in the sale of air tickets. Within two years the office had become too small to cater for the increasing business. So a new expanded 3-storey office was opened to accommodate the increase of company's activities. Tour operations was then introduced covering inbound, outbound and domestic packages. A year later in 1979 Smailing Tour obtained their IATA status and again the office was moved to a larger and better location at Jl. Hayam Wuruk No. 2, Jakarta Pusat.

Branch offices were also opened to cover the strategic business areas around the capital city of Jakarta. The Setiabudi Building branch was established in 1982, followed by Bukit Duri Plaza and Skyline Building in 1989. King Plaza and Plaza Indonesia were added in 1990. Through 1995 Pondok Indah Mall, Mulia Tower, Cilandak Commercial Estate and recently Times Square Building and Jakarta Stock Exchange were added to the outlet. The Bali office was opened in 1988 to promote inbound tour operations.

In 1993 Smailing Tour made their biggest move to the new Head Office 5-storey building, 5 times the size of their former location. But it was not just moving from one place to another. It was time for change - a new era had begun. The new corporate image was restyled and new logo introduced. Modern facilities such as intregated and extensive computer networks were installed to improve the efficiency of service. Every effort was made to further upgrade the standard of service to customers. In-house travel publication "belVedere" was started in 1994 with a circulation of 17.000 copies and distributed to clients and selected offices free of charge. This magazine carried various tourism news and Smailing Tour products update.

Today Smailing Tour had become one of the major players in the travel and tourism industry in Indonesia. Playing active part in the dynamics of present stage of globalization, Smailing Tour established PT Ken-Air Indonesia - a joint-venture company with Ken-Air Leisure Group from Singapore. Also to cater for the growing on the meeting and incentives (M.I.C.E.) industry in Indonesia, an affiliated company PT Lintas Dirgabentala was set up.

Supported by a team of professionals Directors and Managers with a staff force of more than 400 personnel, Smailing Tour had and will always hold to their commitment to offer a high standard of quality customer service. Starting 01st November 1996, Smailing Tour joined the information superhighway tehnology by maintaining a web site in the Net.



WHAT WE ARE FOR YOU?

The benefits you received from Smailing Tour can be summarized among others:


NETWORK
Our distribution network covers almost all stragetic locations in Jakarta. Our branch offices in the capital city of Jakarta had reached to 10 offices, every one of them located at business centres and office complex. This means that we as a service provider wish to be as near you as possible. The offices are supported by modern computerized reservations system which enable our clients to get on-the-spot confirmation on their bookings.


SERVICE TEAM
Each Service Team serves only a certain number of corporate clients. Thus one team contineously caters the same clients enabling our staff to establish close contacts with the clients. Each team is equipped with direct telephone lines to allow easy access. With us business is always done on a more personal level. This team comprised of selected qualified and competent sales/reservations/ticketing officers. So you are in good hands.


INOVATIVE PRODUCTS
Creating inovative products is our goal both travel and tours. Our product range covers almost all segment of the market. First class as well as budget travellers. Products targeted for teen-agers and also for the travelling family .We have "Trend Holidays" and "Classic Holidays" which cater for more sophisticated clients. Domestic tour packages "Easy Indonesia Package" covering various tourist destinations in Indonesia is offered to expatriate communities.


MARKET LEADER
Being a market leader we accumulated big volume of sales. This enable us to get a very good bargain from all of our suppliers. Thus we are able to offer you a very competitive prices without sacrificing the quality of our services.
---